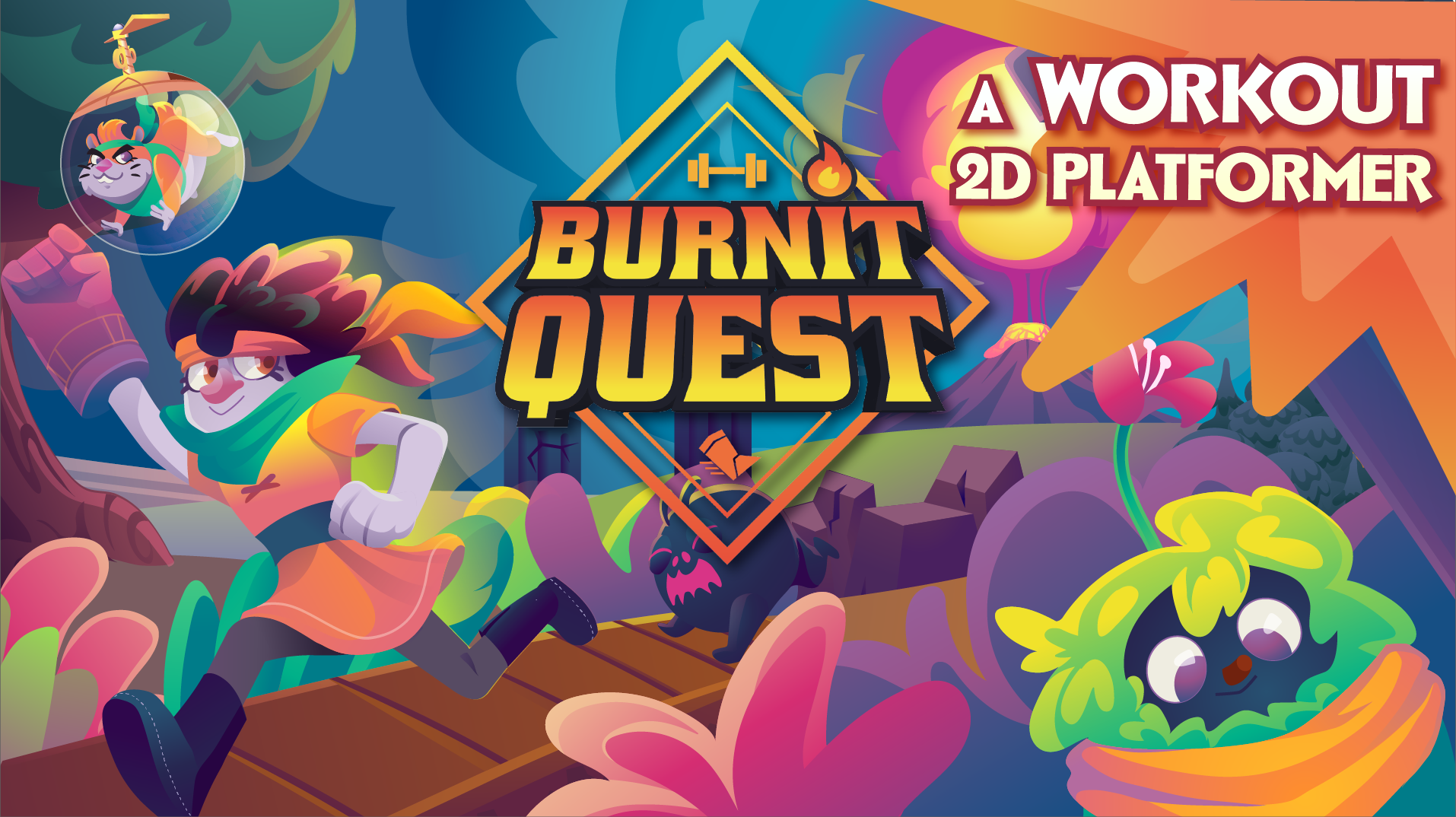 Burnit Quest
Samsung and IPhone Fit Controller Fix!
---
Good news, everyone!
Samsung & iPhone users always had problems connecting their devices to the game.
The workaround to that is simple:
Turn on your phone's airplane mode
Turn on your WiFi while the airplane mode is on
Restart the Fit Controller app if it is running
The explanation is that some phone models keep your mobile data IP instead of your local WiFi, turning on the airplane mode forces your phone to connect to your home network!
That's it for now! New stages are coming along well, hope you enjoy it!