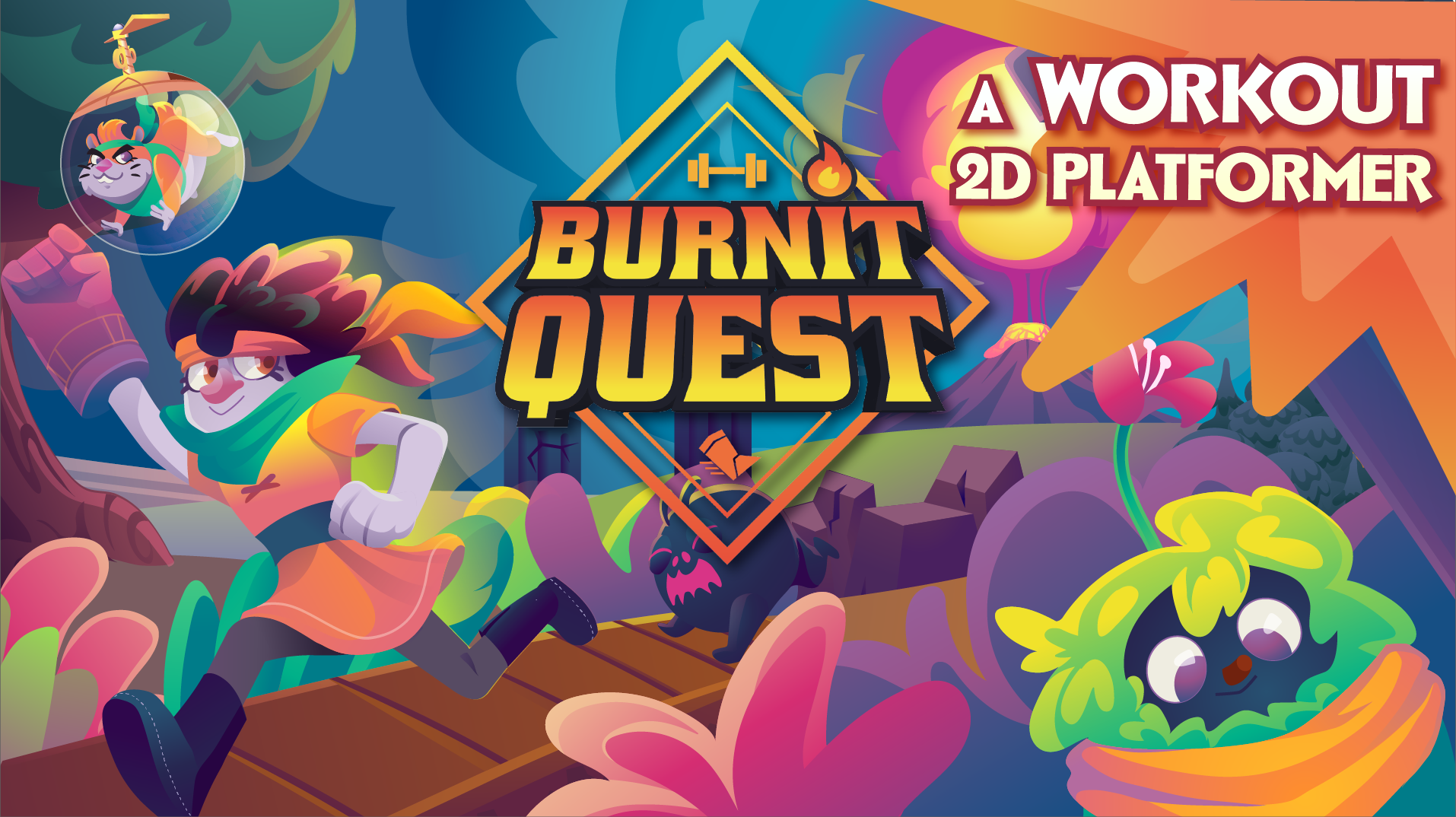 Burnit Quest
Burnit Quest v0.9.4 Update
---
Hey everyone! This time there'll be no announcement trailer as the new content is still quite limited, heres what's new on this new version:

Bug and balance fixes:
Improved graphics in the village levels (it was quite outdate, especially when I compared it to the new stages!)
Improved NPC dialog detection throughout the game!
Adjusted graphic bugs and balanced regata's feedback.
New content!:
the final boss for the beach stages is finally complete
the first two stages in the Plateau levels are also good to go!
new enemy: Dremit , a skipping coward lizard that spits on you if you get too close
Files
Burnit Quest v0.9.4 (Windows)
100 MB
Sep 10, 2021
BurnitQuest v0.9.4 (MacOS)
504 MB
Sep 10, 2021