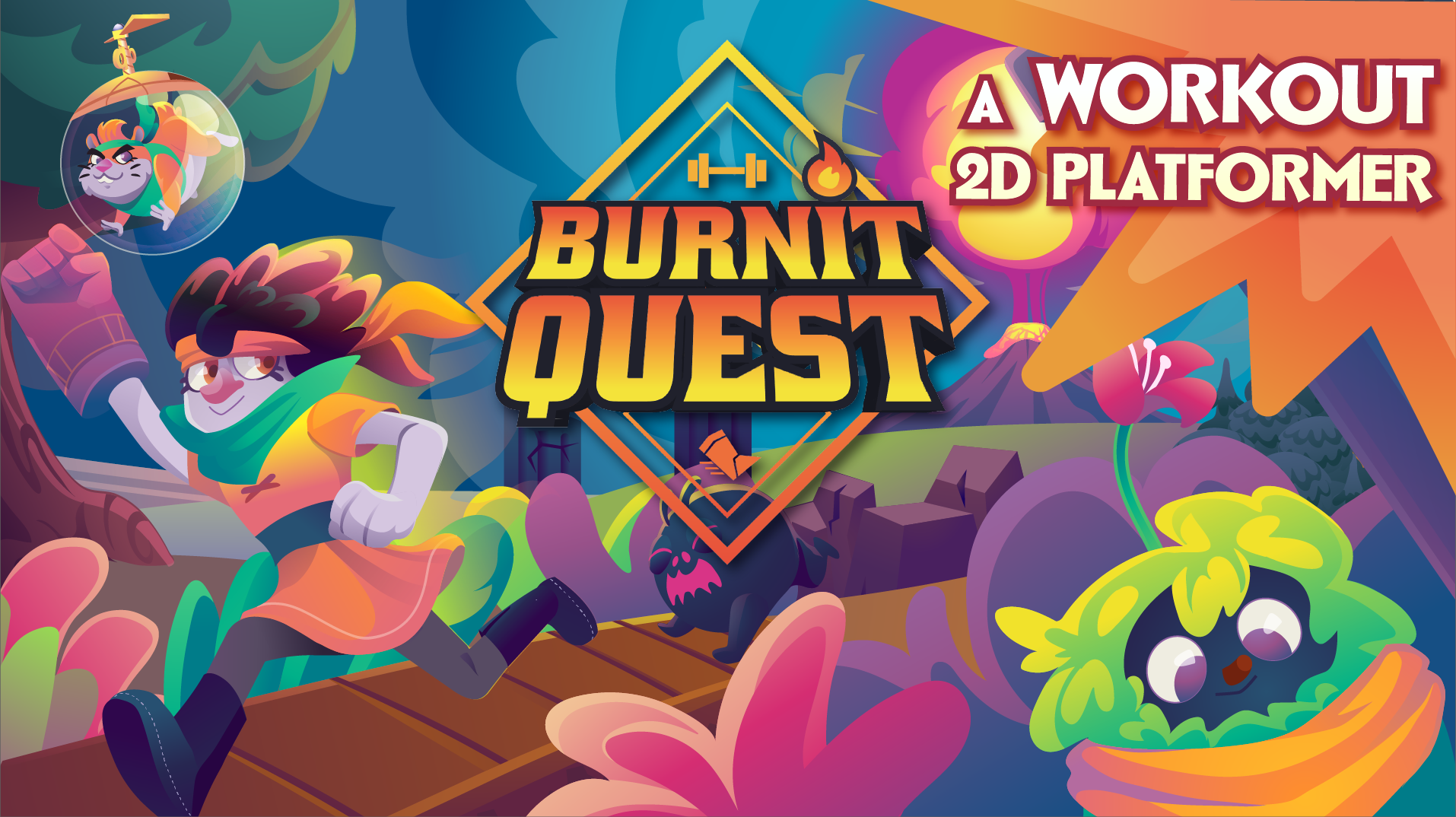 Burnit Quest
Burnit Quest v0.8.6 Update
---
Hey! It's been a while folks!

I got a new part-time job to be able to pay for musicians and animators for our project, that's why the development rhythm was a bit swamped this last month.

Besides that we only got good news to share!
14/40 stages are developed!

The four new beach stages are longer than the previous ones not counting with all the new enemies and mechanics!

Fixes and Updates:
Fixed bugs in co-op mode, now the hamster spawns besides you if you turn co-op on midway through a stage.
Added two new enemies:

Pospan: A squid that circles around you until you get rid of it.
Nukkua: A crab that shoots projectiles from the top of his head.

New final sountracks for the Lope Village, Water Stages, Lauf Forest and Beach. Cheers to our Music Crew from Silverpine Project.
New cover art by Kami Queiroz!
Tons of bug and visual improvements throughout the game.
Fixed saving system, so that it tracks skills and progress properly.
Discontinued the Linux version until it is stabilized
Files
BurnitQuest v0.8.6 (Windows)
101 MB
Aug 01, 2021
BurnitQuest v0.7.10 (MacOS)
531 MB
Jun 16, 2021